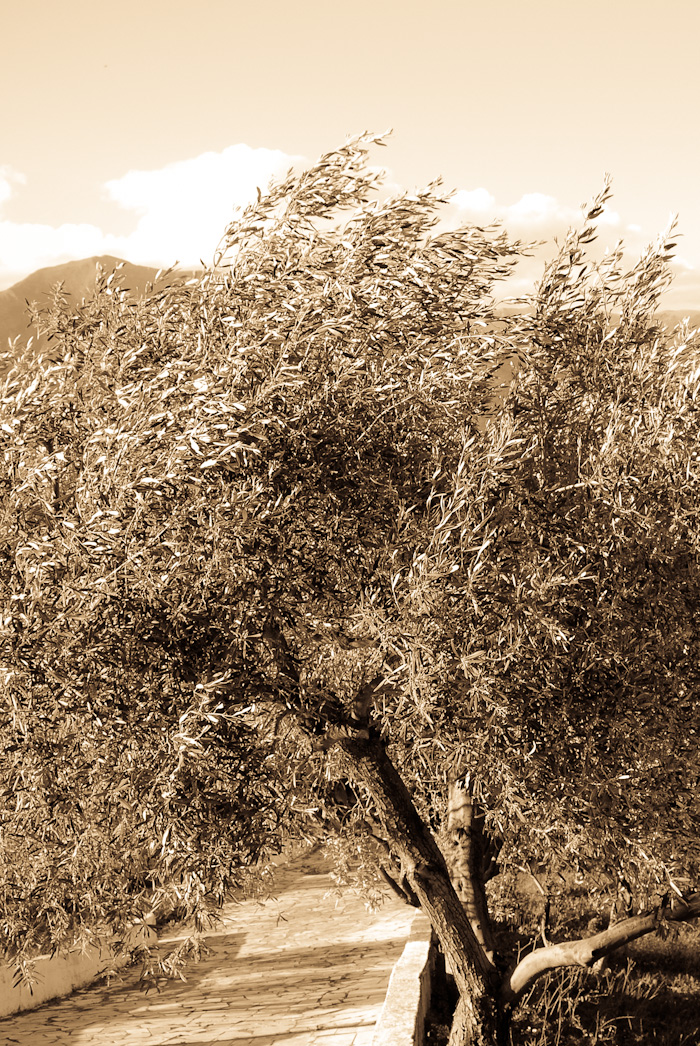 Welcome to Eliris – Beyond Delicious
In an area of astonishing natural beauty, nestling in the foothills of the Menikio mountains in Northern Greece, there thrives an olive grove of noble provenance. Home to a rare collection of legendary Greek olive varieties, the grove has been painstakingly rejuvenated by a daughter  and her English fiancee, in honour of her father's dream.
In this idyllic, tranquil setting, olives are tended with reverence using time-honoured, organic methods. Fresh olives are harvested by hand and quickly cold extracted to produce Eliris, a signature field-blend of unrivalled quality, aroma and flavour.
Eliris is one of the finest, most distinctive organic olive oils in the world. Fresh estate olive oil is like nothing else, a rare joy to be savoured. If you are holding a bottle of Eliris, you are one of the very few to discover and experience a truly rare delicacy – beyond delicious.
Iris & Sam warmly welcome you to learn more about what makes Eliris extraordinary and would be delighted to hear how Eliris has brought joy to and influenced your culinary adventure.
2015 Season Limited Release
Enjoy fresh, in-season single-estate organic olive oil.
Ideal for finishing dishes, sous-vide, dressings, marinades & dips.
Delivered worldwide direct from our grove to your door, subject to availability.

"Greece remains a great olive oil producing nation – and Eliris Olive Oil is the best I've tried – aromatic & full of flavour. Great pouring properties, too. I feel confident using this in my restaurants."
"Today Sam and Iris have revived the grove and are producing really first class oil on the farm. Because of the range of olive varieties used the oil seems to have greater taste and flavour dimensions than oils pressed exclusively from Koroneiki, which is the norm in Greece".
"Your oil is amazing, we are very proud to use your exceptional product! a very very good quality finishing oil at a good price."
Arnaud Stevens
Chef Patron at Searcys Sixtyone Restaurant
61 Upper Berkeley Street, London, W1H 7PP
sixtyonerestaurant.co.uk

"A delicate-bodied oil with considerable personality (itself a rarity). Gentle pungency and almost no bitterness – in fact a pleasing impression of sweetness, yet cleanness in the mouth. Delicate aromas of green vegetables and herbs."

FLOS OLEI International Competition 2014 & 2015
1 of only 7 Greek olive oils selected
Recognised among the top 500 producers in the world
Flos Olei
Eliris is published in the 2014 & 2015 Flos Olei Guide to the world of extra virgin olive oil, a project proposed by Marco Oreggia and Laura Marinelli. It is an International Competition addressed to the world's best olive growing farms and at the same time it is a Guide describing, popularizing and promoting the ones that will excel in this selection. The Competition includes an assessment of the olive oils presented by their panel of Expert Tasters through rigid tasting and the working out of an organoleptic profile.
Tasting Notes
The Extra Virgin Eliris from Organic Farming is a beautiful intense limpid golden yellow colour with light green hues. Its aroma is fine and delicate, with hints of apple, pear and banana, together with flowery notes of lavender and fragrant notes of mint and rosemary. Its taste is mellow and vegetal, with a flavour of artichoke, chicory, lettuce and a note of almond and fresh walnut. Bitterness and pungency are present and harmonic.
Gastronomic Matches
Eliris would be ideal on seafood appetizers, salmon carpaccio, chickpea salads, baked potatoes, barley puree, vegetable cous cous, mussels au gratin, amberjack tartare, baked poultry or lamb, goat cheese.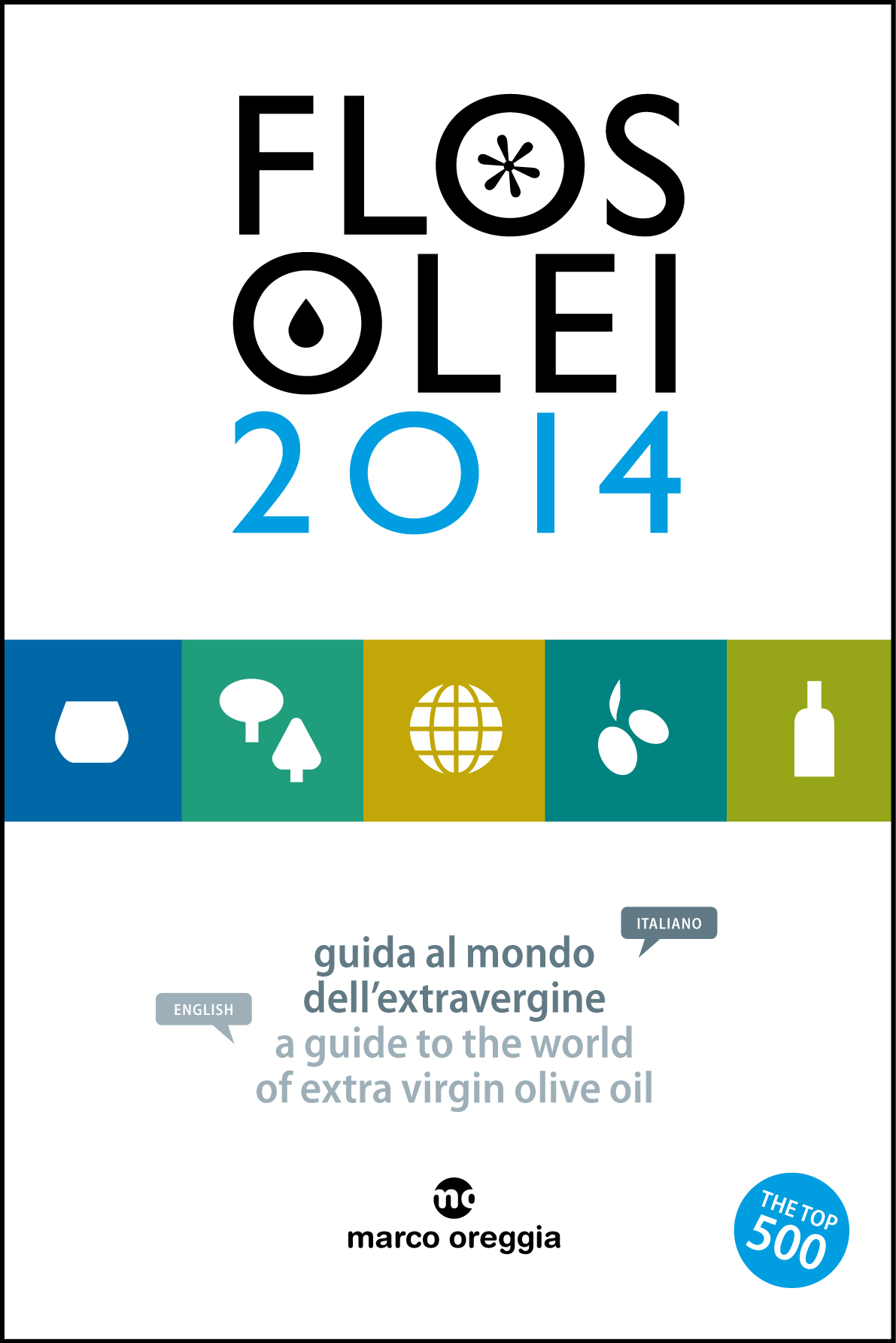 Tasting Notes
The Extra Virgin Eliris from Organic Farming is a beautiful intense limpid golden yellow colour. Its aroma is full and rotund, rich in fruity hints of apple, pear and banana, together with fragrant notes of basil and field balm. Its taste is elegant and distinctly vegetal, with notes of lettuce, celery and a fresh walnut finish. Bitterness and pungency are distinct and balanced.
Gastronomic Matches
It would be ideal on mayonnaise, chickpea appetizers, sea bream carpaccio, shellfish salads, marinated bass, broad bean purée, fish cous cous, fried vegetables, gilthead tartare, soft fresh cheese, oven cookies.

Become a 'Friend of Eliris'
Keep up to date with latest news, exclusive offers and more…
Subscribe to our mailing list
All enquiries welcome.
Please email Sam Lord <sam at elirisgreece.com> and/or Iris Efthimiadou <iris at elirisgreece.com>