Eliris gift tube is back in stock at Selfridges, London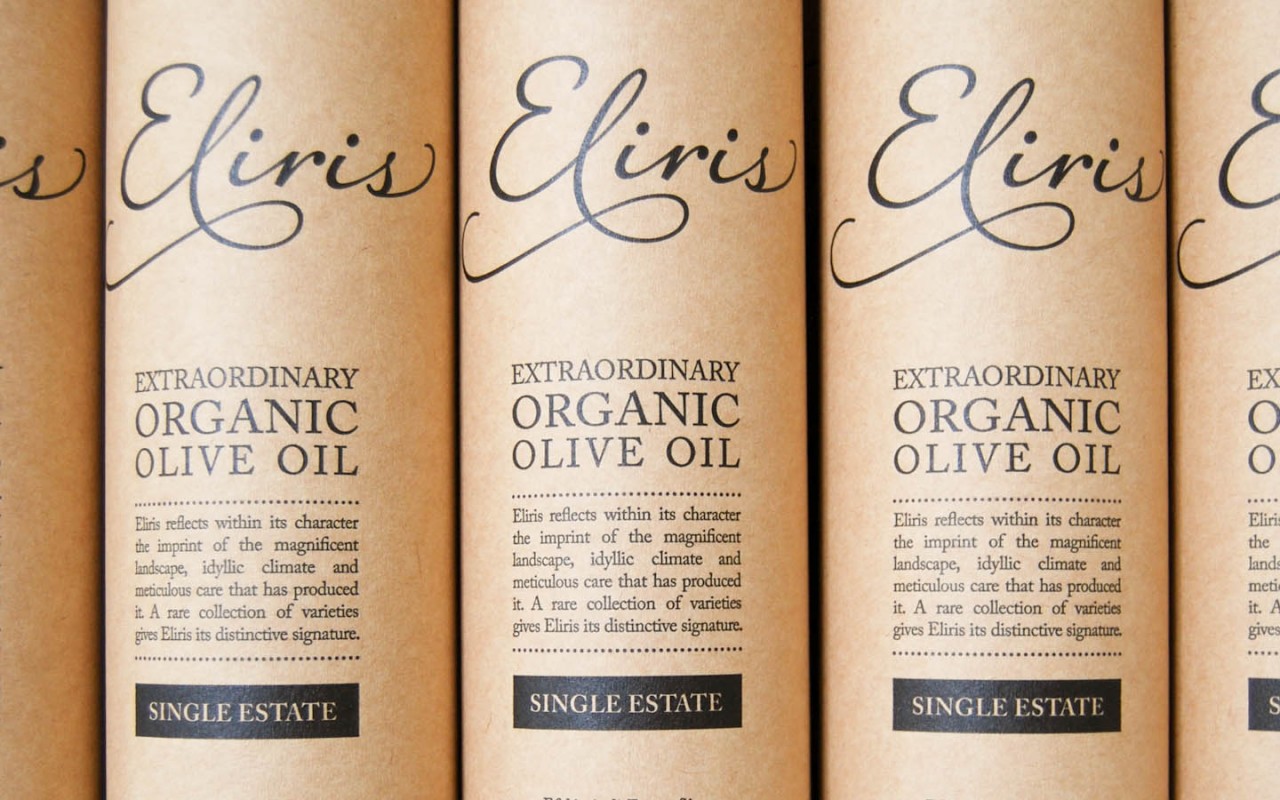 Eliris is back in stock at Selfridges, London.
Discover, enjoy and be inspired!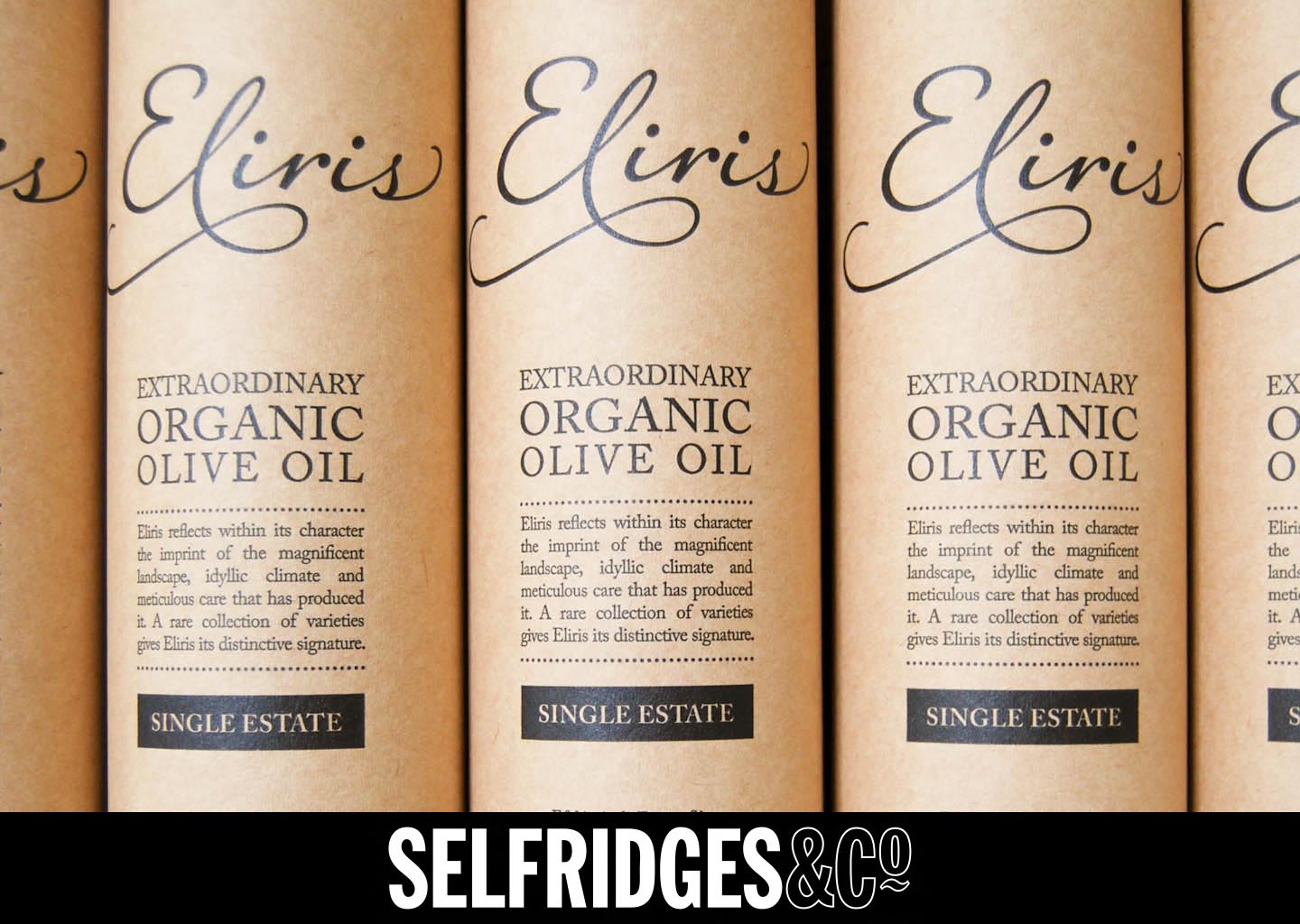 With an aroma of fresh sparky citrus fruit zest – lemon and kumquat – and strong tomatoes-on the vine. There are also hints of apples, green leaves and a touch of nuts. The taste has very similar patterns in the mouth with tomatoes coming to the fore. Quite strong bitterness comes in followed by a strong slug of pepper but the fruit tones remain throughout. The pepper fades a little leading to an excellent after taste of spicy tomato juice with green leaves and herbs. A medium style of oil that is well balanced with good bitterness and strong pepper and fruit. This first class oil has great complexity with good balance.
To really experience Eliris, drizzle over fish and shellfish, warm pasta, steaming vegetables or crisp salads. Perfect for finishing dishes, sous-vide, sauces, dressings and marinades. Also ideal as a dip with crusty fresh bread or as a topping for feta or creamy white cheeses.