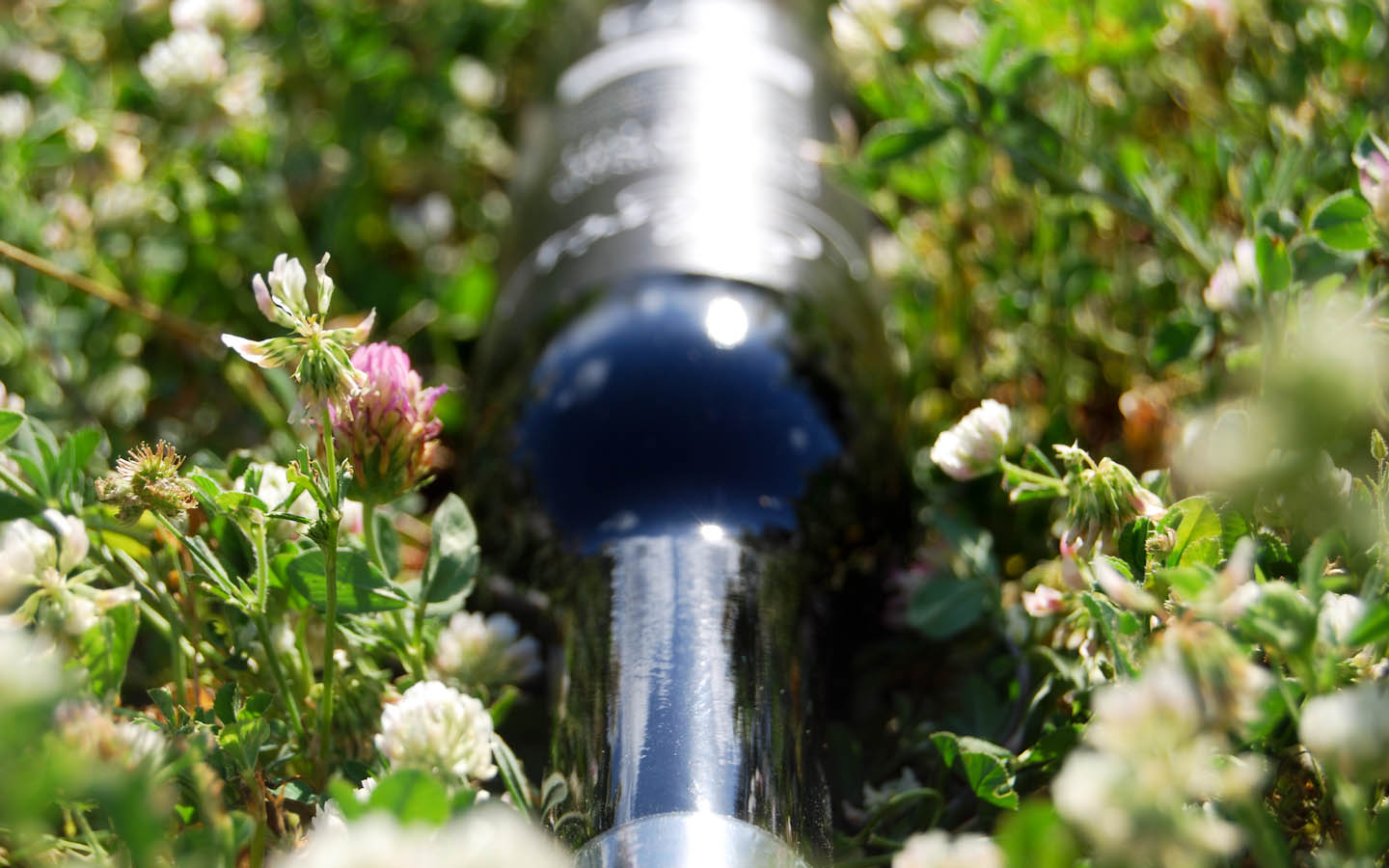 Eliris extraordinary organic extra-virgin olive oil is only available direct from Efthimiadi Estate and guaranteed to be exclusively from the latest harvest. This ensures our fresh olive oil is always enjoyed with its unique organoleptic & nutritional value intact.
Eliris appeals to a discerning clientele, who not only love the taste and healthful properties but appreciate the distinctive, yet convenient packaging. We supply the gourmet food retail, food service, health/wellness and hamper/gift markets worldwide. We would be delighted to hear from both distributors and clients wishing to buy direct. We focus on offering a dedicated service based on your specific requirements.
As a valued client of Eliris, you will enjoy exclusive access to our limited supply of Eliris olive oil, advance ordering of next year's supply and priority preview of new Eliris products. You will also have access to all our media graphics for print and online.
It is important to us that we build and maintain a long term, mutually rewarding relationship with all our clients. On your initial inquiry, we will ask for details about your business, so we can understand more about you and therefore how best we can serve you.
Eliris is available in three formats. 100ml and 250ml premium dark glass bottles. The 250ml bottle is also available presented in a bespoke gift tube with a made-to-fit pourer. All bottles have individually numbered tags, with harvest date and best before information, hand tied with ribbon.
You can view/download our presentation here.
For specific information regarding Eliris Harvest 2016, please see our 'Eliris' page.
……..
Renowned olive oil connoisseur Judy Ridgway has chosen Eliris as one of her Three of the Best extra-virgin olive oils.
……..
Eliris Range
EL001: Eliris organic extra-virgin olive oil bottle (100ml)
EL002: Eliris organic extra-virgin olive oil bottle (250ml)
EL003: Eliris organic extra-virgin olive oil gift pack (250ml)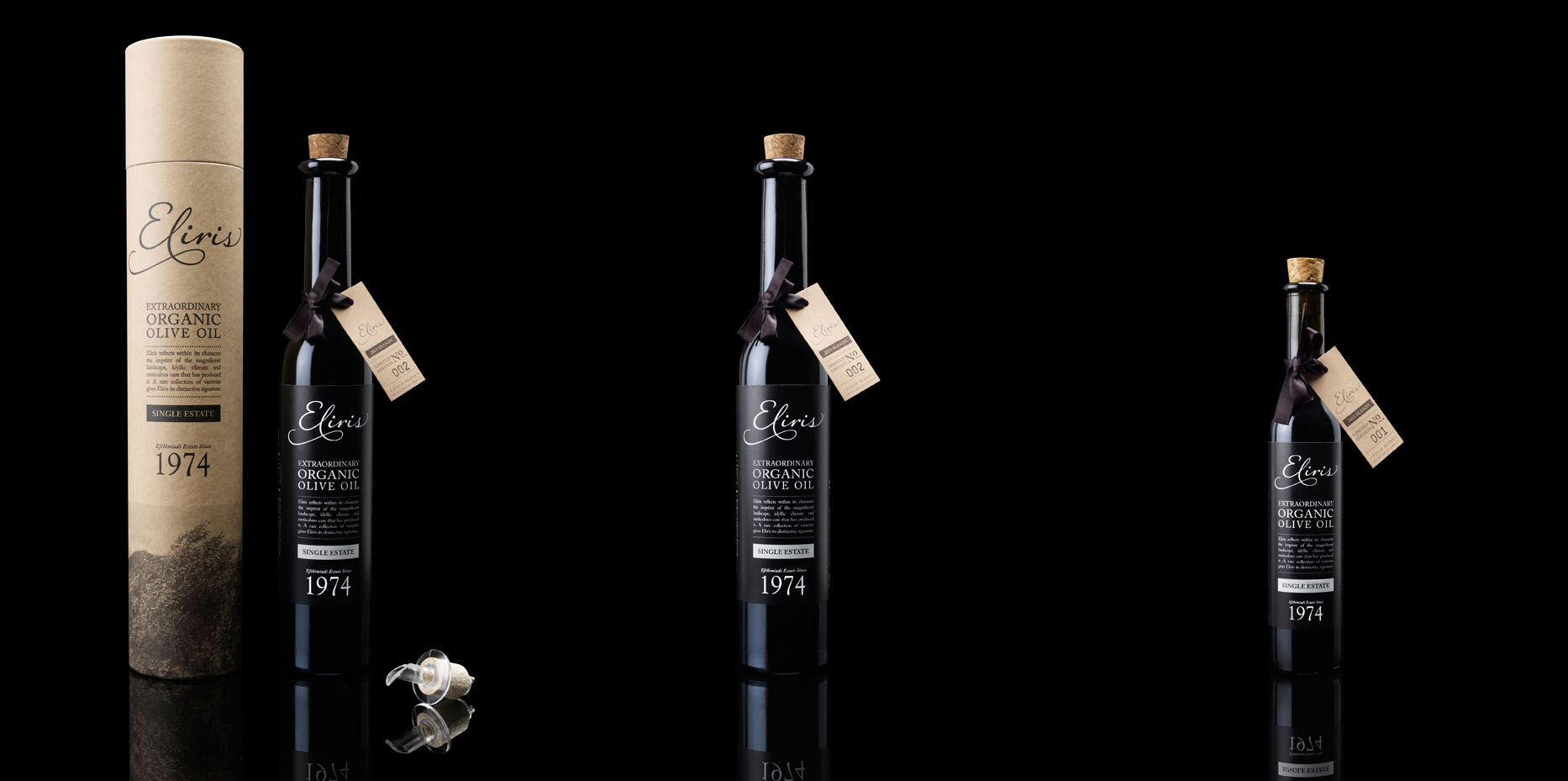 Certified organic by BIO Hellas S.A.
GR-BIO-04 | Greece Agriculture | B-057494
Product of Greece
……..
Superior category olive oil obtained directly from olives and solely by mechanical means.
……..
We look forward to serving you