Eliris extraordinary organic olive oil is only available direct from Efthimiadi Estate and guaranteed to be exclusively from the latest harvest. This ensures our fresh olive oil is always enjoyed with its unique organoleptic & nutritional value intact.
Eliris 2013 Season Presentation – available on request.
Fresh 2013 Season olive oil is now available. Eliris appeals to a discerning clientele, who not only love the taste but appreciate the distinctive, yet convenient packaging.
Available in 100ml (3.4 fl. oz) and 250ml (8.5 fl. oz) premium dark glass bottles. The 250ml bottle is also available presented in a gift tube with pourer. All bottles have individually numbered tags, with season, quality analysis and best before information, tied with ribbon.
Certified organic by BIO Hellas S.A.
Product of Greece
For all corporate gift, catering or wholesale enquiries, please email sam@elirisgreece.com or complete and submit the form below.
As a private client of Eliris, you will enjoy exclusive access to our limited supply of Eliris olive oil, advance ordering of next year's supply and priority preview of new Eliris products. You will also have access to all our media graphics for print and online.
It would be useful if you could provide us with the following details:
[ninja_forms_display_form id=2]
or simply email sam@elirisgreece.com
Many thanks for your interest, we look forward to hearing from you.
Products
Eliris 250ml bottle presented in a gift tube with pourer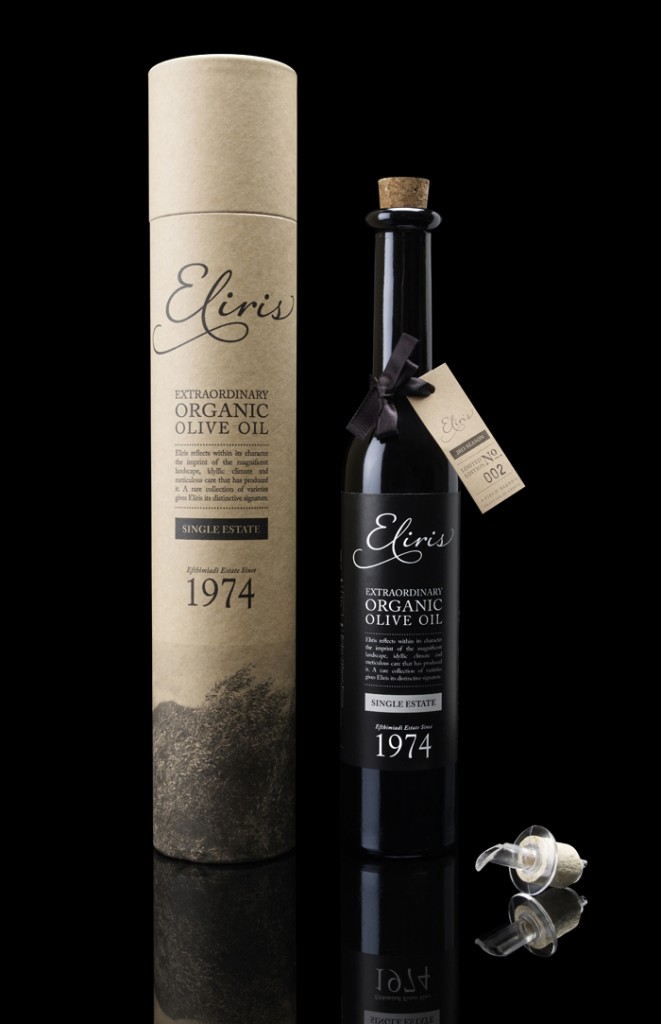 Eliris 250ml Bottle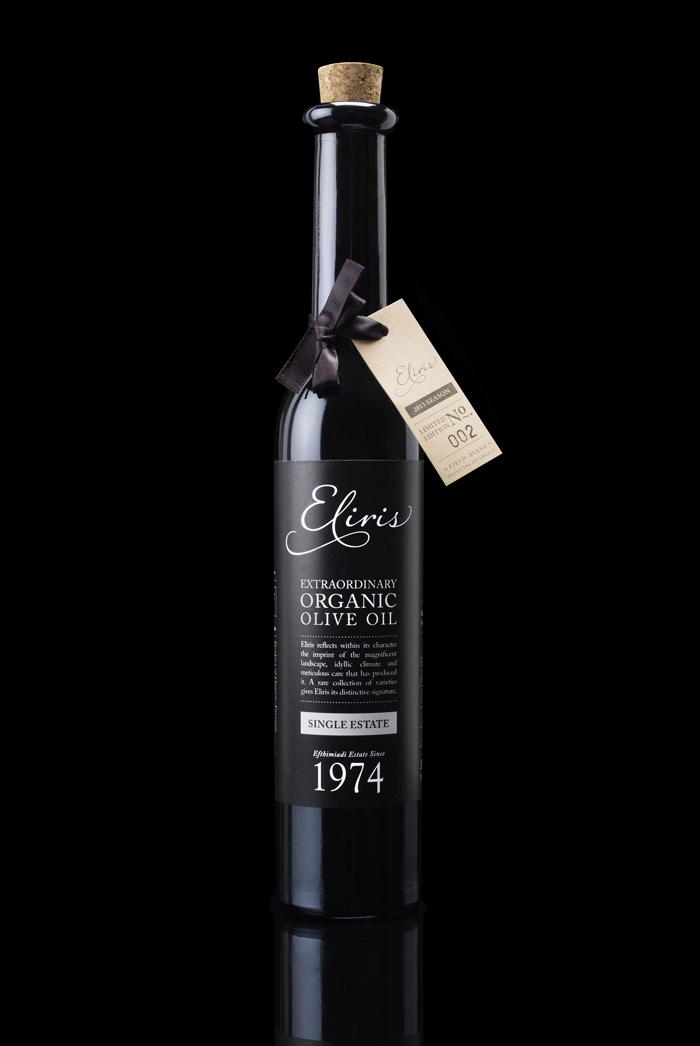 Eliris 100ml Bottle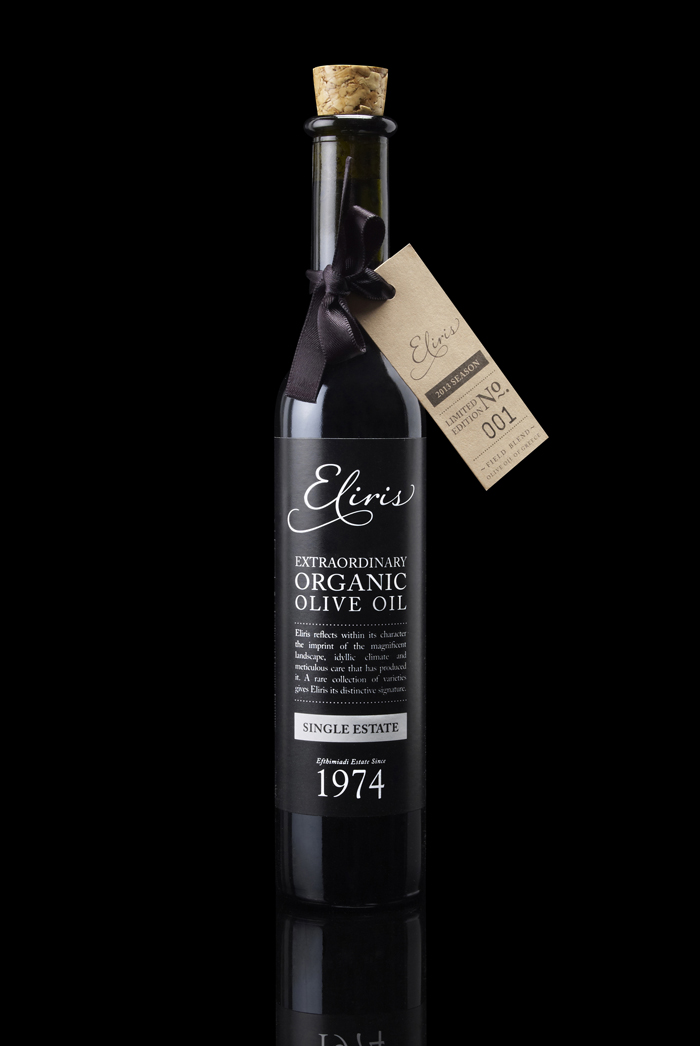 ---
Next > Further Reading