Eliris coming soon to Jones the Grocer, Singapore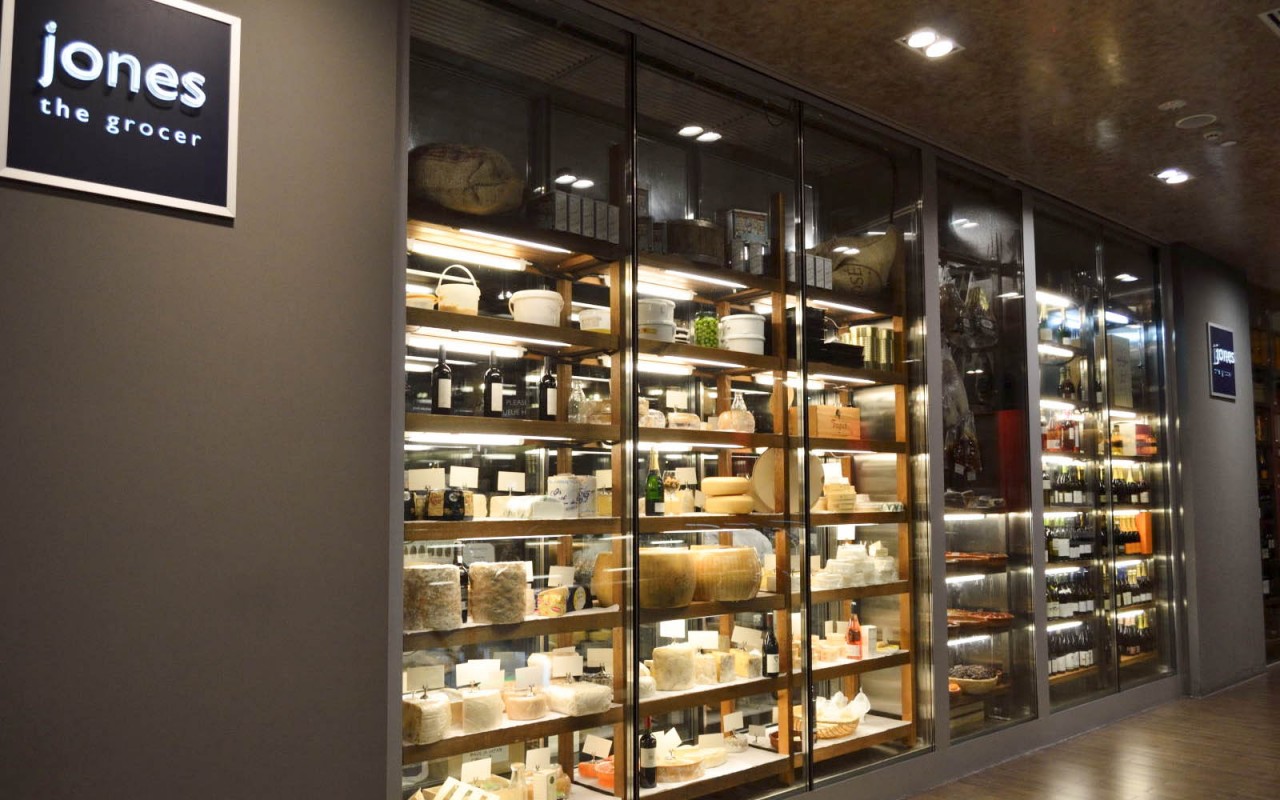 Can't quite believe it, we're still pinching ourselves. Eliris will be launching soon at Jones the Grocer in Singapore.
Driven by their desire to provide the best gourmet food for everyday living, jones the grocer aims to inspire and excite the imagination of all food lovers.
With products sourced and selected from around the globe, jones the grocer is a global food emporium focused on providing natural ingredients produced by specialist, artisan suppliers.