Eliris coming soon to La Grande Epicerie de Paris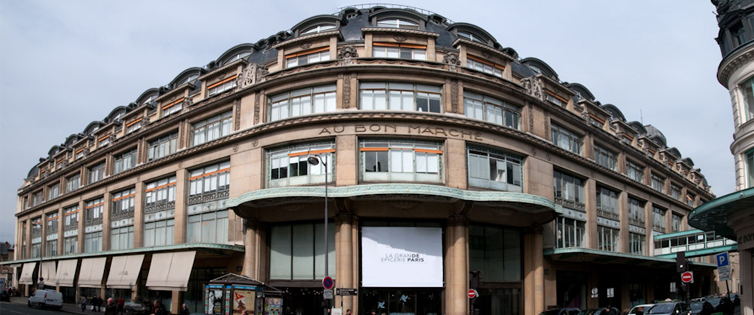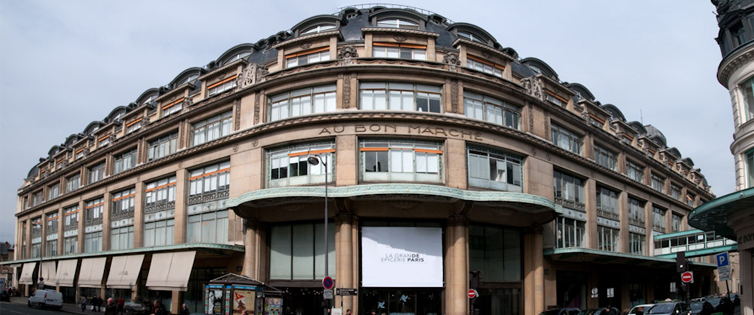 It gives us great pleasure to announce that Eliris will be launching soon in the stunning La Grande Epicerie de Paris
"an unmissable treat, an unadulterated delight and a unique experience". A leading light in the world of Parisian gastronomy, it attracts people from all over the world in search of exceptional quality and taste.
La Grande Epicerie de Paris
38, rue de Sèvres
75 007 Paris
FRANCE
Tel: 01.44.39.81.00
Email: relationsclientelegep@la-grande-epicerie.fr
Opening hours: Monday to Saturday between 8.30am and 9pm.